PRE-K WITH MRS. DIAGO, MRS. GARCIA AND MRS. KISH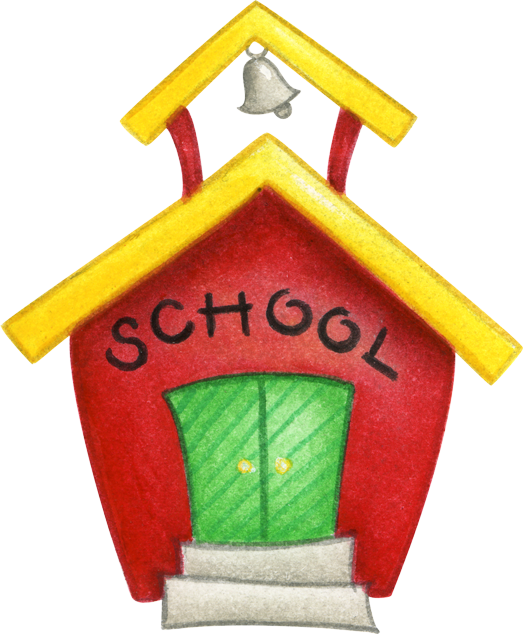 Dear Pre-K Families,
We have successfully completed our first week of school! In this first week alone, the children have accomplished a great deal, such as getting used to their PreK schedule, navigating through our learning centers, making new friends, learning classroom rules and so much more.
This week we also joined with the upper grades in honoring our first responders on 9/11 in the school yard. Please continue to view this page weekly for updates on what we are studing, school events, dress down, etc.
We are missing a few family pictures on our family tree, please kindly send one in as early as you can- 8×10 photos please. They will be laminated and returned to you at the end of the school year.
Just a quick note about lunch, as many have inquired, it is going really well. Almost everyone is trying (and liking) thefood so far with just a few exceptions. Please would you kindly review the lunch menu with your child, if you think there is something on the menu that your child will not eat, please pack a lunch for him/her on that day.
And lastly, Please remember to label all of your child's belongings when you send them into the classroom. This includes linens, clothes, water bottles, etc. I cannot stree how helpful this is – Thank you in Advance.
HAVE A GREAT WEEK AHEAD, EVERYONE!
MRS. DIAGO
Dates to Remember:
=================
Friday, September 20th – Pep Rally 1:00 pm
Monday, September 16th – Scholastic Book Orders are due
Friday, September 27th SMCA Spirit Day – Dress as your favorite book character for a $3.00 Donation
Tuesday, October 1st – Individual Picture Day – Dress to Impress
Wednesday, October 2nd – Class/Group Picture Day – All students must be in dressed in Uniform
Please would you consider contributing to our classroom, we would be so appreciative.
Clorox Wipes (1 container) *BOYS
Paper Towel (1 roll) *GIRLS
Hand soap (1 bottle) BOYS*
Tissues (1 box) GIRLS*
Hand Sanitizer (1 box) BOYS*
Zip Lock (1 pack) GIRLS*
Welcome to Prek!
=================
Feel free to email me should you have any questions or concerns fdiago@stmelsacademy.org
————————————————————————————————————————
Lunch Menu:
Monday

Sept 9

Tuesday

Sept 10

Wednesday

Sept 11

Thursday

Sept 12

Friday Sept 13
Grilled Cheese

Cucumbers

Fruit

3 Gallon 1% Milk

Macaroni and Cheese

Mixed Veggies

Fruit

Pancakes & Sausage

Fruit

3 Gallon 1% Milk

Chicken Nuggets

Rice

Broccoli

Fruit

Sesame Chicken Noodle w/Veggies

Fruit

Monday

Sept 16

Tuesday Sept 17
Wednesday

Sept 18

Thursday

Sept 19

Friday

Sept 20

Pizza Bagels

Cucumbers

Fruit

3 Gallon 1% Milk

Ham & Cheese on WW

Broccoli

Fruit

Spaghetti & Meatballs

Mixed Veggies

Fruit

3 Gallon 1% Milk

Chicken Nuggets

Rice

Broccoli

Fruit

Hamburger Sliders

French Fries

Mixed Veggies

Fruit
OUR CLASS CODE : RJP89