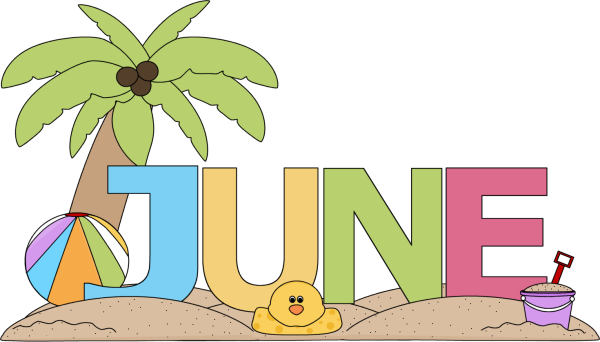 Welcome to Pre-K B with Ms. Peña and Mrs. Roseann !
---
Dear Pre-K Families,
It's that time of year again when the children are busy practicing for the step-up ceremony, getting ready to say good-bye to Pre-K and moving on to Kindergarten.
I would like to take this time to say that it was a pleasure to have your children in my classroom. I am proud of the growth that they have made throughout the school year as should you. It is amazing how in September we all came into Pre-K B and St. Mel's as strangers. As the year went on, through laughter, tears and of course arguments, we became like a family. I wish your children lots of success in Kindergarten and in the future. Continue to support your children in their education and in their dreams.
🎇

Congrats to the Pre-K Class of 2019 !!!

🎇

Important Dates in June:
Monday June 17th, 2019: Dress down.

$3.00 payment

.
Wednesday June 19th, 2019: Pre-K Step-Up Ceremony at 9:00 a.m. 🎓 (refreshments will served after the ceremony) & last day of school. 😁
*** If your child has an older sibling/s in the upper grades, they are more than welcome to attend the ceremony. Just remember to send a note to that child's homeroom teacher allowing the child to be excused to attend the ceremony. Thank you for your cooperation.***
---
Important Reminder:
Monday will be the last day for rest time. Your child will be sent home with their rest time linens and their sleeping mats.

Please do not send it back on Tuesday.

Thank you for your cooperation.
If you have any questions or concerns please email me at bpena@stmelsacademy.org
---
🦋Farewell Butterflies🦋
🚶‍♂️🚶‍♀️Walk-a-thon and BBQ🌭🍔
---

https://orders.scholastic.com/TTL74
---

Monday

June 10

Tuesday

June 11

Wednesday

June 12

Thursday

June 13

Friday June 14
Pizza Bagels

Cucumbers

3 Gallon 1% Milk Fruit

Turkey Meatloaf w/
Gravy Mashed Potatoes Mixed Veggies

Fruit

Pancakes

And

Sausage

Fruit

3 Gallon 1% Milk

Chicken Nuggets

French Fries

Broccoli

Fruit

Grilled Chicken w/Sesame Noodles & Veggies

Fruit

Monday

June 17

Tuesday

June 18

Wednesday

June 19

Thursday

June 20

Friday

June 21

Grilled Cheese

Cucumbers

Fruit

3 Gallon 1% Milk

Turkey & Cheese on WW

Cucumbers

Fruit