Teacher: Miss Murphy
11/10 – SJU Virtual Storybook Math (Gr. 1-4)
***Session in the evening***
11/11 – NO SCHOOL / VETERANS DAYS
11/12 – NO SCHOOL / FACULTY PROFESSIONAL DAY
11/17 – Fatima Statue at St. Mels
(2:00 PM Service)
11/19 – NUT CARD/$3 DRESS DOWN DAY
Food Drive Ends
11/23 – Pie Pick Up Day
11/24 – 1/2 DAY OF SCHOOL (12:00 DISMISSAL)
9:00 MASS
11/25 – 11/26 – NO SCHOOL / THANKSGIVING BREAK
CHARACTER TRAIT OF THE MONTH:
What we are learning in First Grade!
ELA –

We are currently working on an AUTHOR STUDY! Each month, the first grade class picks on author to explore. This month, the spotlight is on the amazing author Jan Brett! Over the next month, we will explore a variety of Jan Brett's children's books. We will analyze the characters (i.e, their character traits), we will practice retelling the story (beginning, middle, end), we will compare/contrast different stories, and overall work on our reading skills.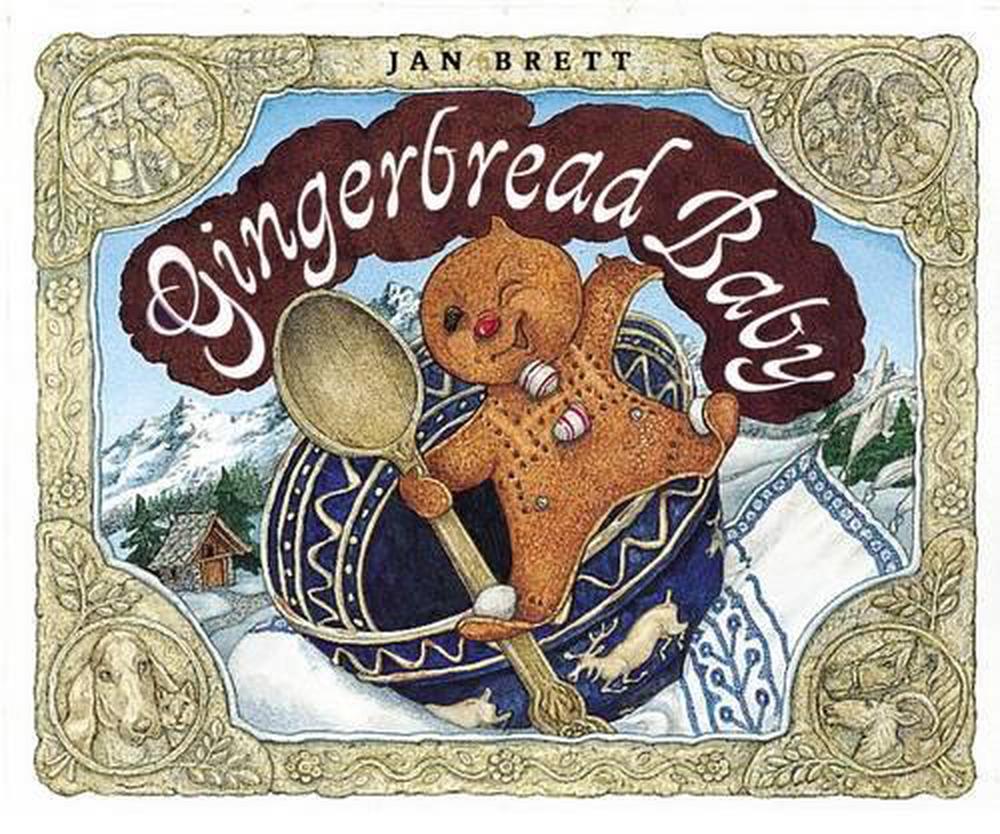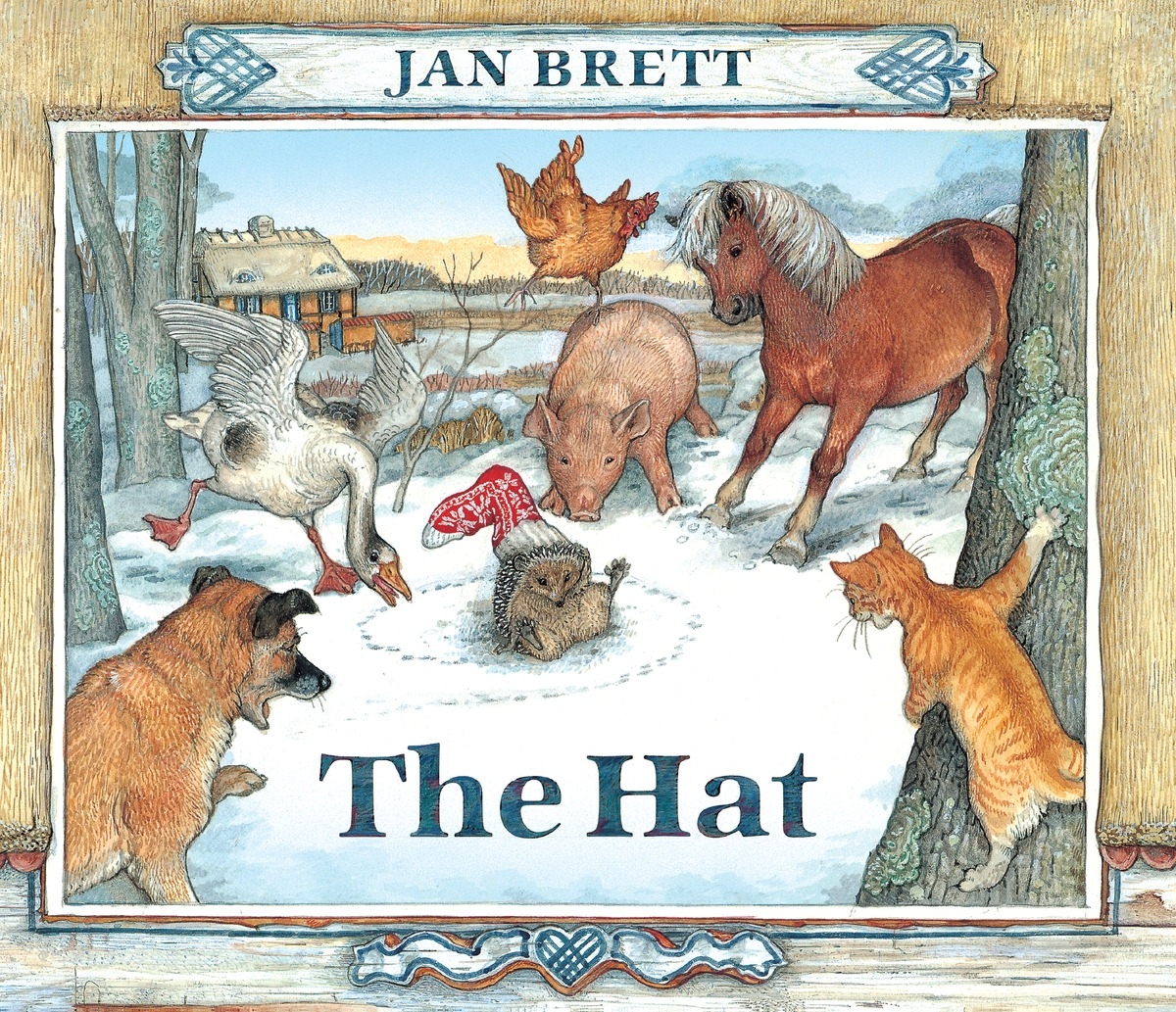 Math – First grade will continue learning subtraction over the next few weeks. They will learn various strategies including, using counters, using connecting cubes, and making models to help them subtract.
Science – In science, first grade will continue with their unit on Energy. We are now moving onto learning about LIGHT ENERGY! Over the next few weeks, the kids will explore light energy through various media and activities. The kids will read stories, watch videos, complete projects, play games, and work on other cut & glue activities, in order to learn about light energy. We will also do some fun science experiments, where we will test our knowledge of light energy!
Social Studies – We just finished learning how to be a citizen. First grade will begin their next social studies chapter, which focuses on "Geography of the Community."
Over
the next few weeks, the first graders will explore the world they live in. They will learn the difference between a country, state, and city (along with learn where they live!). The kids will also explore maps and globes, where they will expand their knowledge of continents and oceans. We look forward to learning more about where we live!
QUOTE OF THE MONTH:
Daily assignments and class announcements are posted on GOOGLE CLASSROOM!
Scholastic Book Orders
To place your Scholastic book order online, click here. Our class activation code is LB8X9.
Links
Go Math | ixl Math Practice | Math textbook | Religion | Starfall